Helios4 Batch 3 is Sold Out !
Last week we sold the last few remaining units of Batch 3 for which the manufacturing is still ongoing but reaching its end very soon. We are very happy to again reach our target goal, it means there is still a lot of demand for a product like Helios4.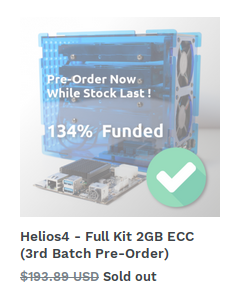 We received many questions regarding a next batch. For now we don't have a plan yet. Once we are done fulfilling Batch 3 then we will communicate our road-map ;-)
Donation…
As for previous batches, we are also happy to contribute in $ to the Open Source community. For each Helios4 ordered we donated 1 USD to an open source project. The Armbian project is cornerstone to the Helios4 project, it was then logical to us to reiterate our support to them.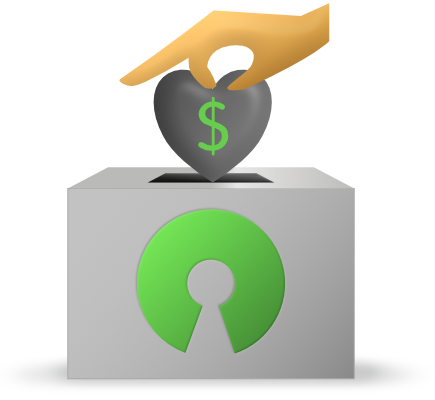 So we just transferred USD 540 to the Armbian project ;-)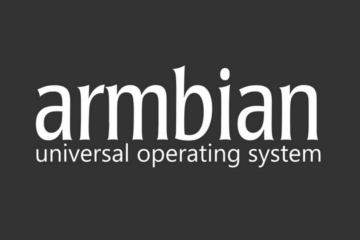 ---
---