With 500++ units pre-ordered for the Helios4 Full Kit on a goal of 350 units, we can say it's a successful crowdfunding campaign. We actually did better than last year 1st campaign.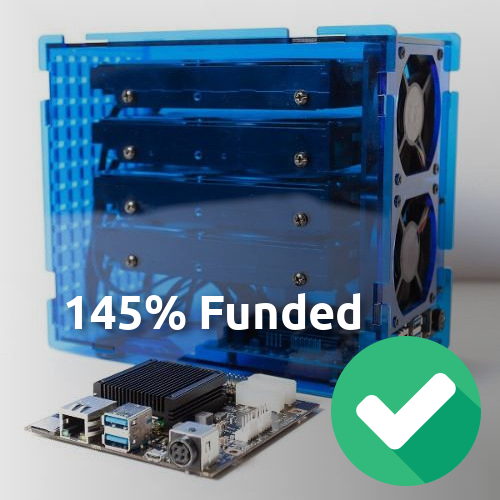 It's super rewarding to have so many backers supporting us. We even have several backers from the 1st campaign who ordered additional Helios4 units during this campaign, that means a lot to us and about the product itself.
We are very existed to start the manufacturing stage. As we did for the 1st campaign, we will keep you closely updated on the progress.
We also decided to manufacture some additional kits for those who missed out on the campaign. So there is still a chance to snatch a Helios4 while stocks last.
Thanks to all of you for making this project possible.
The Kobol Team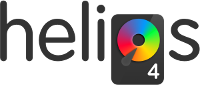 ---
---