After a long week of endless packing, labeling and shipping, we are happy and relieved to say that all orders have been shipped out (Except the bulk order of 94 units from our biggest backer that requires special handling).
Already some of you have received your orders while for the others it should reach your home in the coming days.
Note: For any issue related to the delivery of your order contact us here.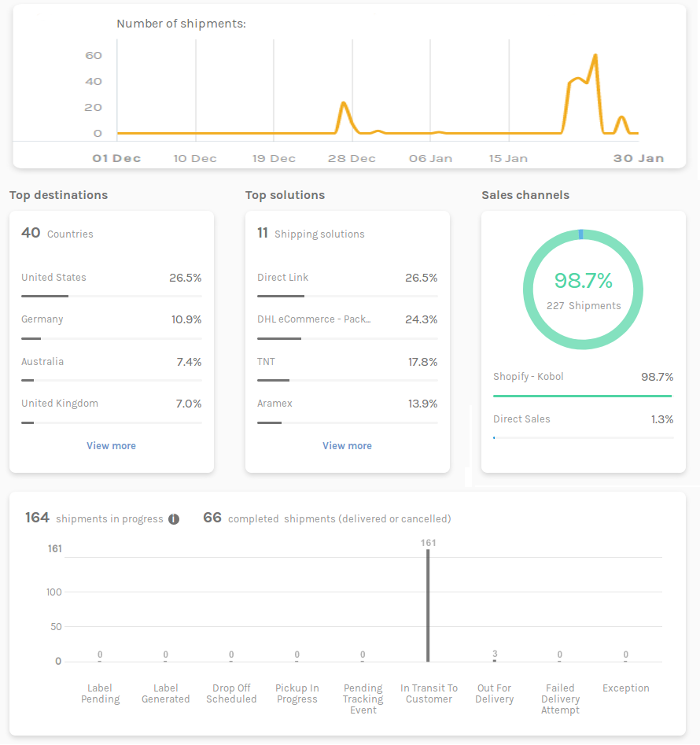 For any technical support on Helios4, you can post your questions on Armbian forum here.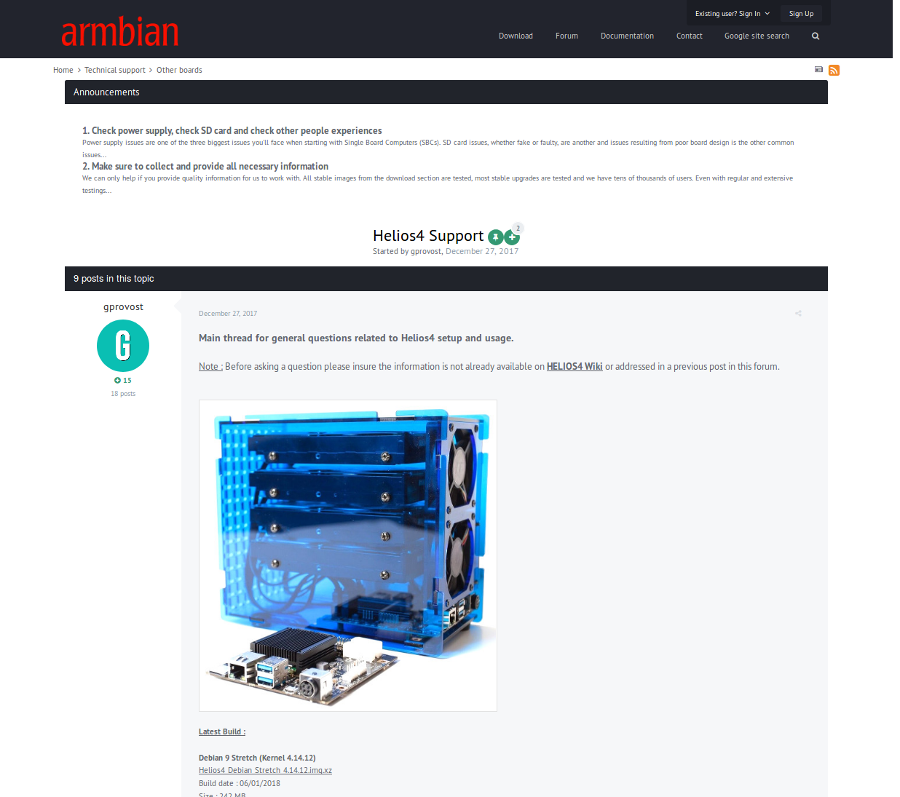 Thanks again for your support and patience.
---
---