You can now pre-order Helios64 Full Bundle on our shop. As announced, if you pre-order now you can enjoy a $10 discount (Limited to the first 500 orders).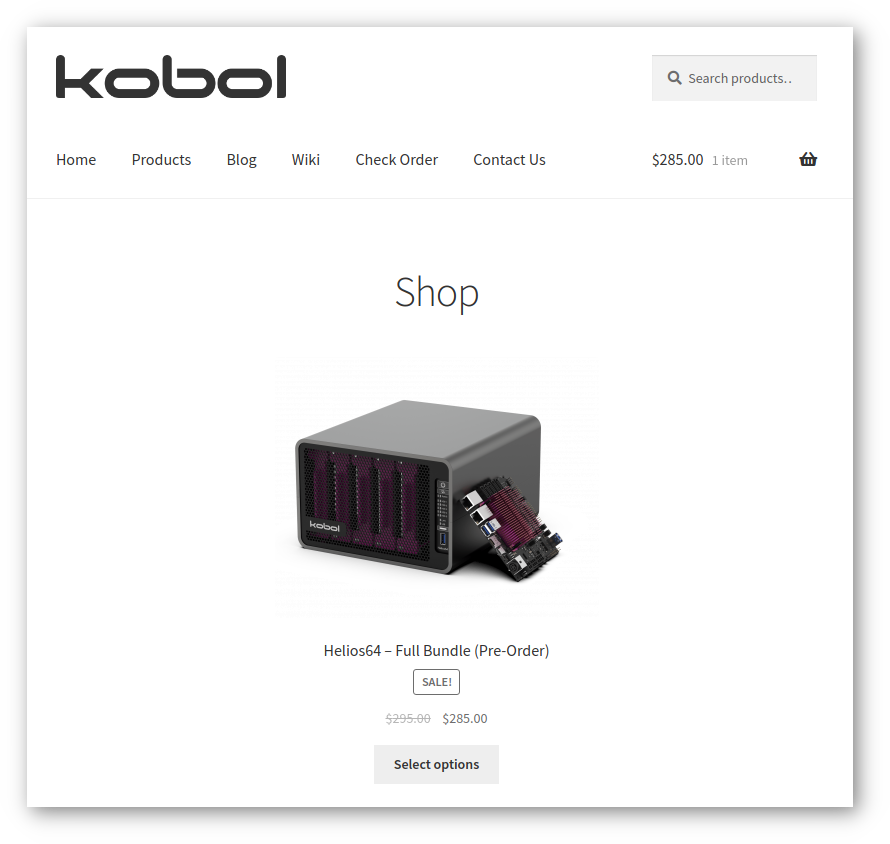 We are limiting pre-order to Helios64 Full Bundle, but don't worry you will be able to order at a later stage each item individually.
Take Note: Duties and taxes are note included in the price. If duties and taxes applies for your country then you will have to pay them on delivery.
All prices on our shop are in USD currency.
About Helios64 Wiki
You will start to see more and more technical information about Helios64 posted on our wiki in the coming weeks. Many of you have questions about power consumption, performance benchmark, block diagram, etc… You can expect as much effort and transparency as we did for Helios4 documentation.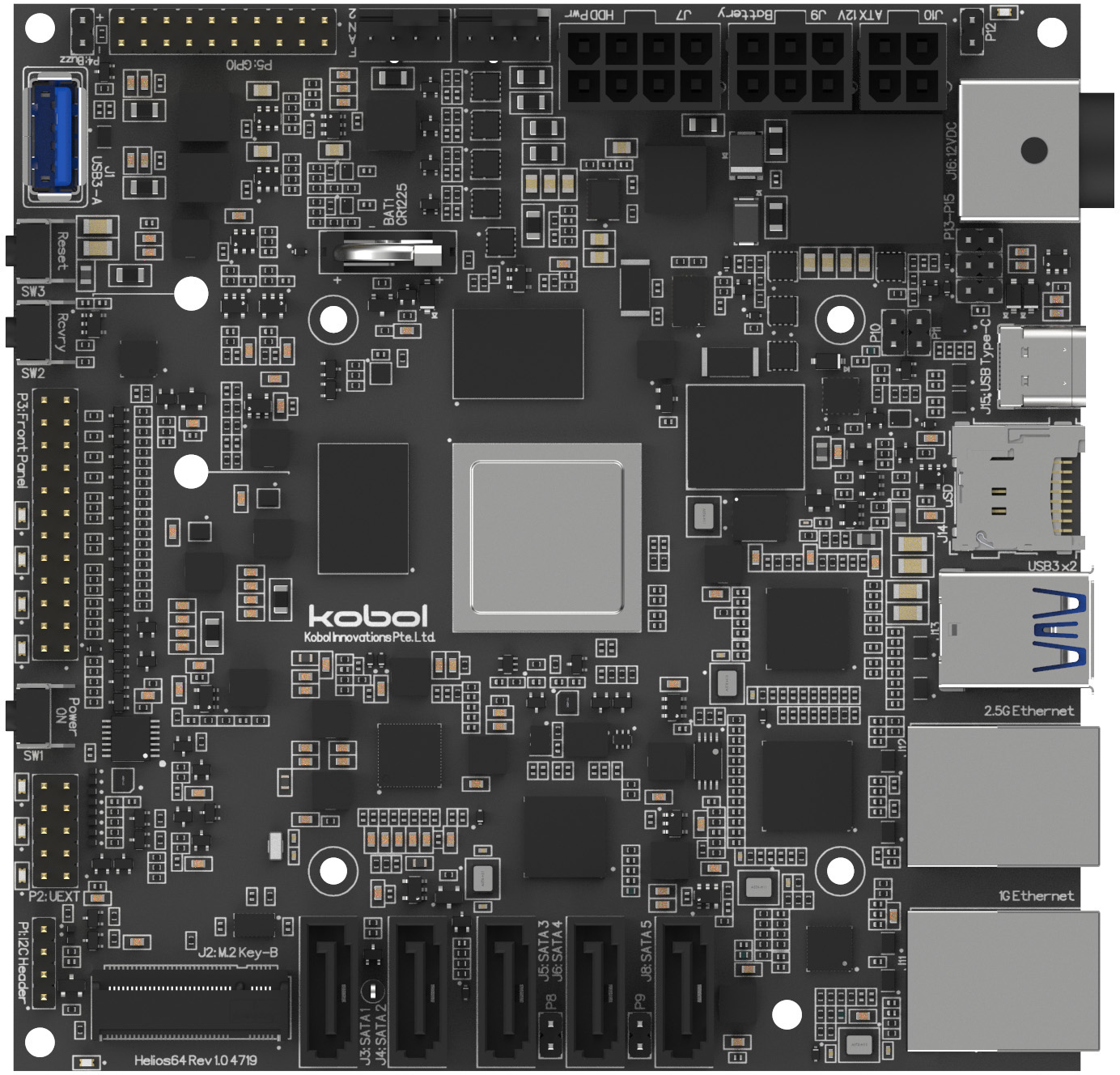 Thanks all for your support :-)
---
---