We are going through the final manufacturing step : carrier board SMT placement.
Once this is done, each Carrier and SoM (System-On-Chip) will be assembled together with a heat-sink and tested. After that everything will be shipped to Singapore for us to finally start the fulfillment of the Helios4 1st Batch.
Some pictures of the carrier board partially populated with components.

Top side.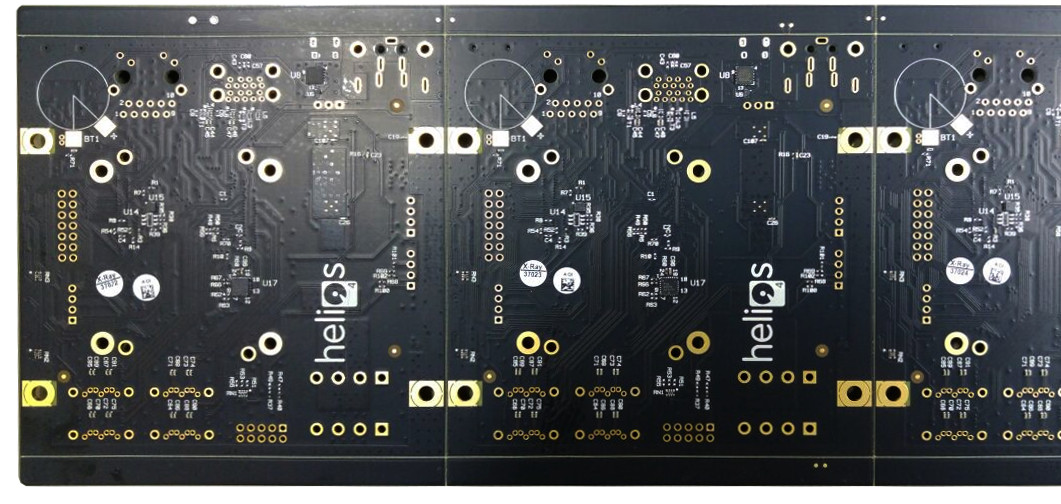 Bottom side.
---
---