We finally got a progress update on the Helios4 boards manufacturing (process handled by SolidRun).
A388 SoM manufacturing ongoing (See pictures below).
PCB carrier boards ETA from supplier : 9/11/2017.
ETA for completion of 350pcs : 5/12/2017.
So unfortunately you will realize that the schedule is shifing more than expected. Originally we hoped to start shipping end October or early November, now we know it will only happen mid-December.
We are sorry about the delay and we hope you will bear the wait a bit longer. As any first experience, we were a bit over optimistic for the 1st batch completion date. We didn't account enough buffer for the latency in the different back and forth discussions with the suppliers.
It also generates a lot of frustration on our side because when you are manufacturing small batch of electronics you don't have much leverage to push things. Plus a lot of steps require effort that is the same whichever is the size of your batch, so manufacturing only 350 units doesn't save time over a thousand.
All of this is a learning process for us. We thank you all again for your support and patience !
Some pictures of the ongoing MicroSoM manufacturing.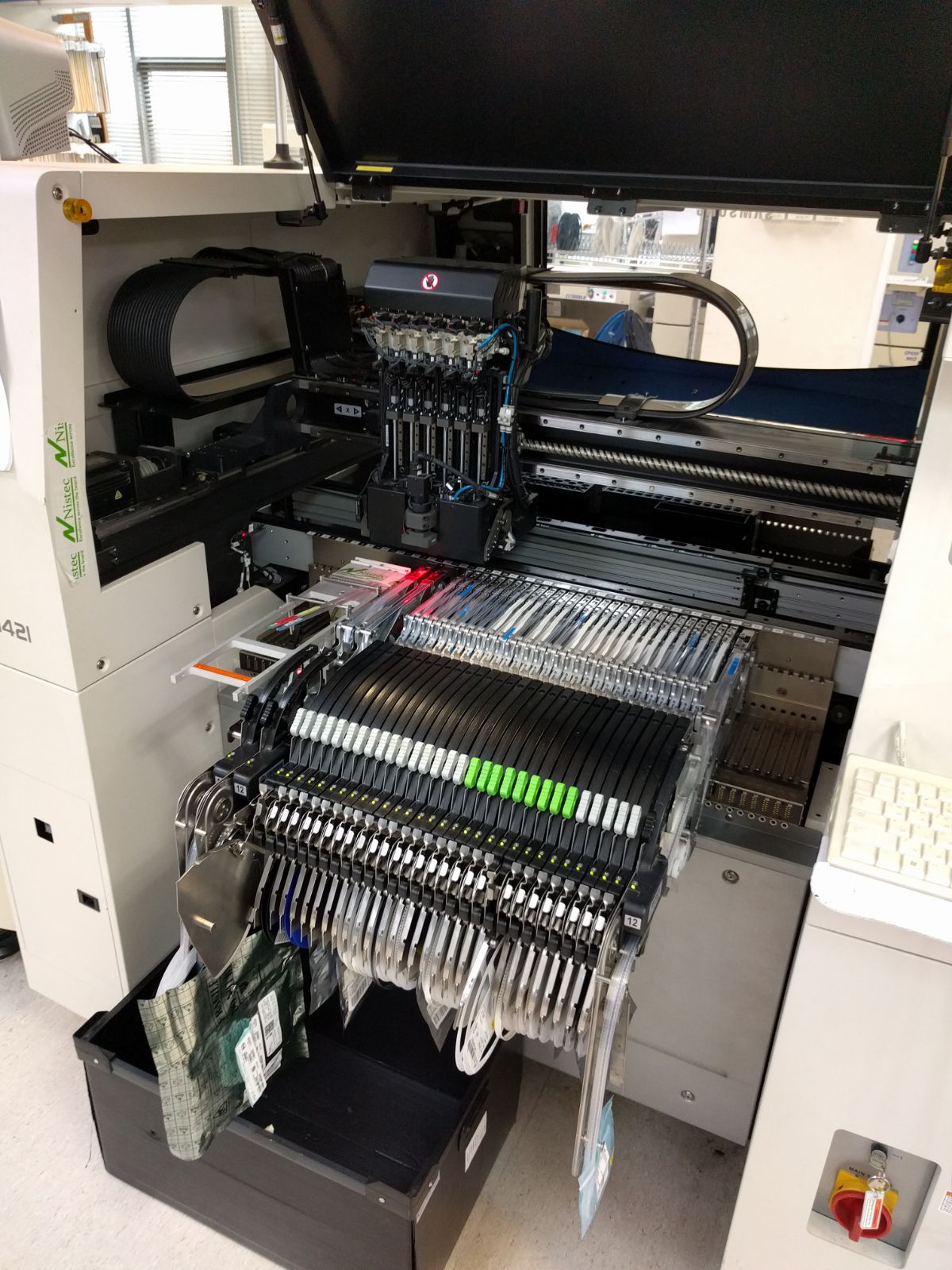 SMT Placement Machine.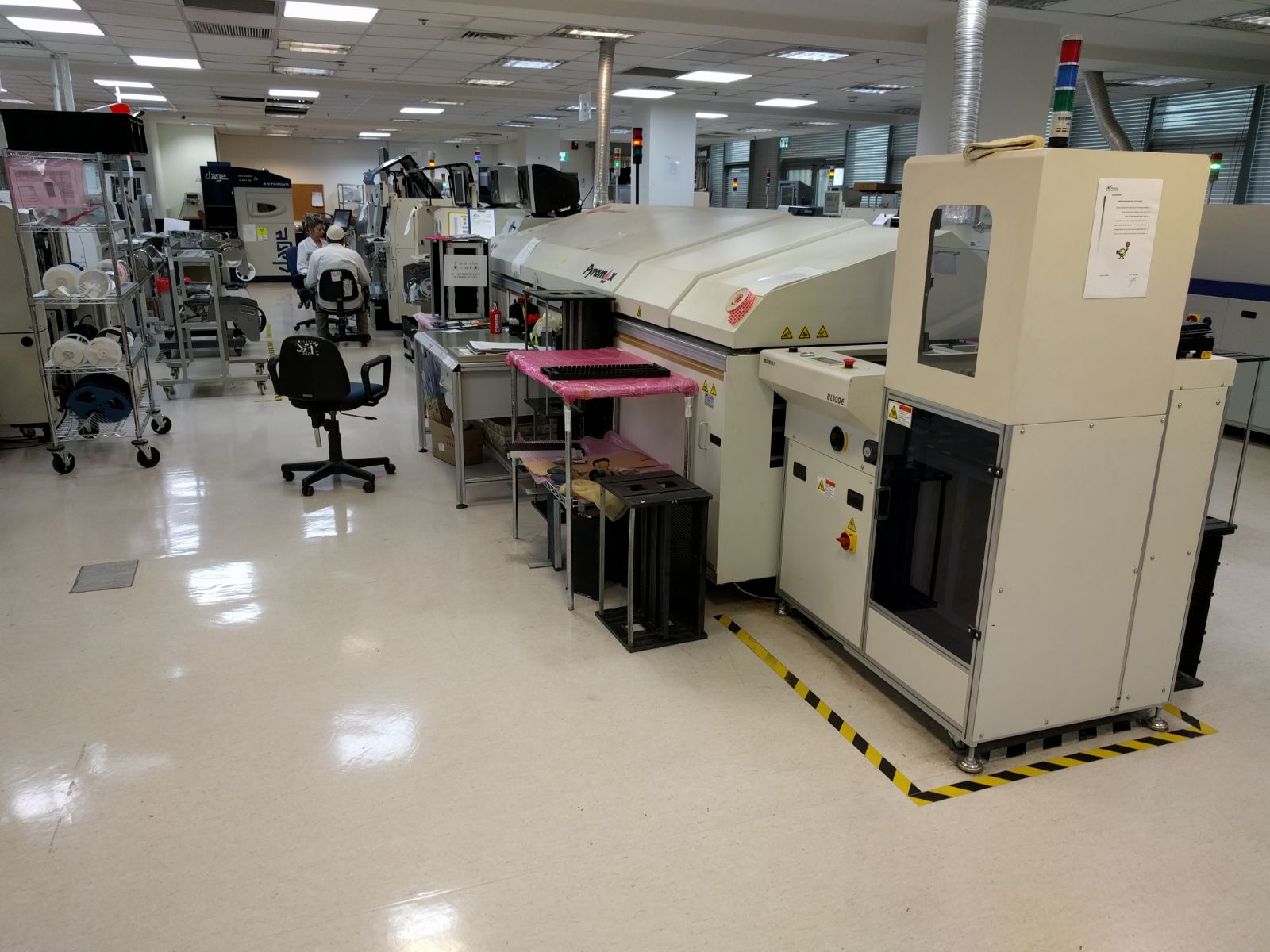 Reflow Soldering Machine.
1st Batch of Marvell A388 MicroSoM.
---
---