As you may know by now, Helios4 is an Open Source project. In an effort to fulfill the requirements to be considered also as an Open Hardware product, we have just published on our wiki the PCB layout and BOM (Bill-Of-Material) files.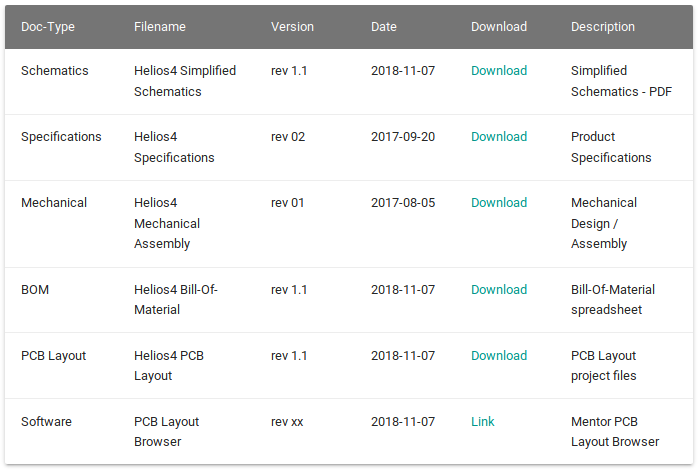 The PCB layout was done with Mentor Graphic tools, therefore to open the Helios4 PCB files you will need to download the Mentor VX.2.4 Layout Browser free tool here (available for Linux and Windows).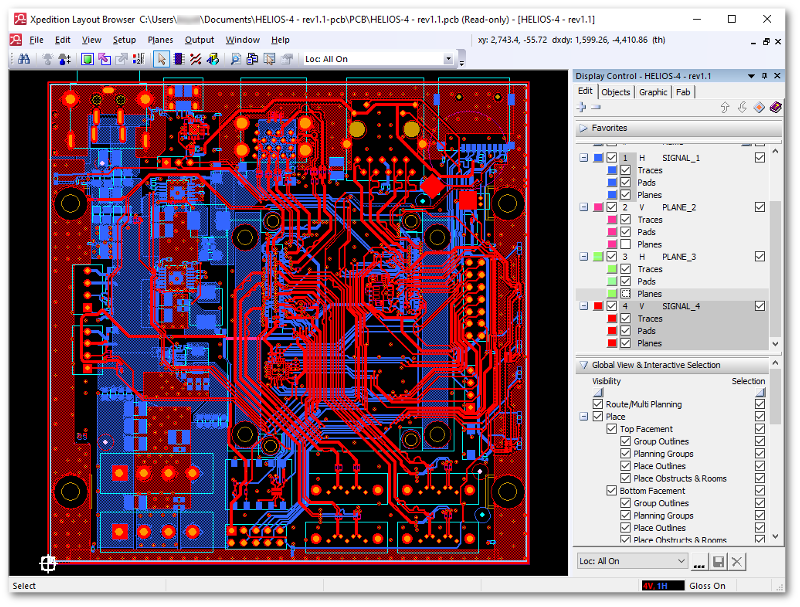 Unfortunately the SoM (System-on-Module) around which Helios4 is built is not ours, therefore no PCB layout file will be available for this component. However you can find the SoM schematics on our wiki.
---
---